Daily news and useful Information in English for Panama's Expat Community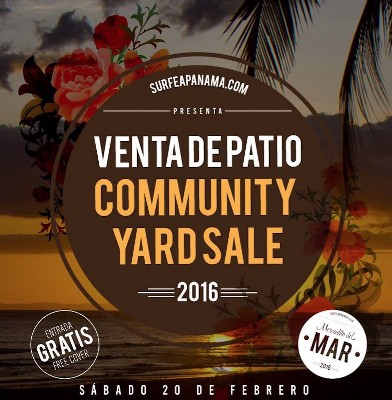 Saturday Feb 20 from 12:00 noon, visit the Mercadito Del Mar in the Coronado Plaza across from the Equestrian Center. The Mayor of Chame will be present to talk to the community about "the growth of the Community", she will be willing to answer questions and listen to comments.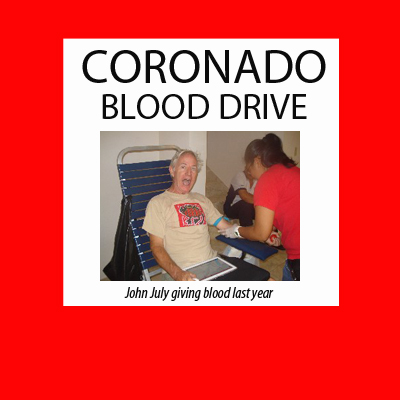 It's that time again, roll up your sleeves and save a life by attending the Coronado Blood Donor Clinic this month! On February 17th from 9:00 a.m. until 1:00 p.m.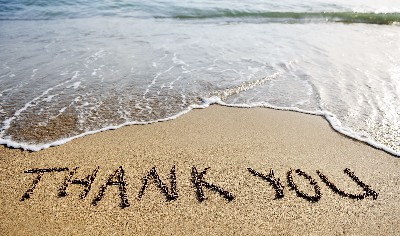 February is a big month for us here at Playa Community.  Our print publication, La Playa celebrates our 3 year anniversary of printing Coronado's Community Newspaper. Equally as exciting, our Coronado community website (PlayaCommunity.com) celebrates a decade of serving the beaches!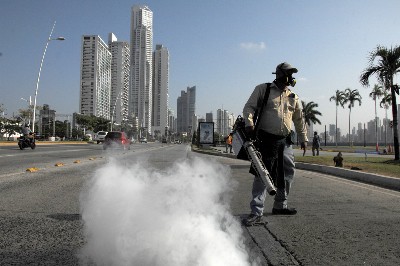 On Feb 1 the World Health Organization decided to issue a Global Emergency in an effort to stop Zika, a mosquito-borne virus, from spreading.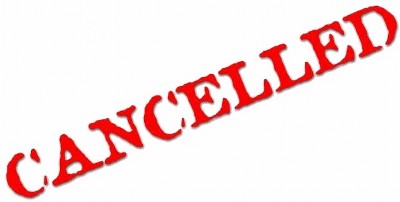 The mayor of Chame, Nieves Mayorga, has confirmed that Carnival in Las Lajas and Sora will be canceled due to the lack of water sources and administrative problems.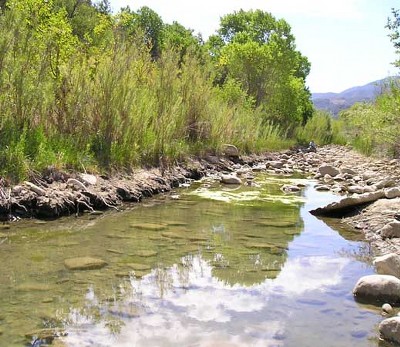 Residents of Campana in the the province of Panama West are asking the Ministry of Environment to reconsider its position on taking water from rivers during carnival.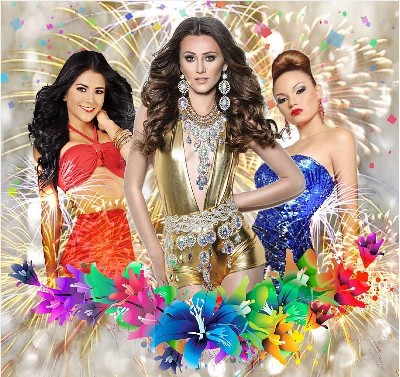 Carnival, or "Los Carnavales" as described by most Panamanians, has been celebrated nation wide since the early 1900's. Each year for the four days leading up to Ash Wednesday, the country shuts down to party.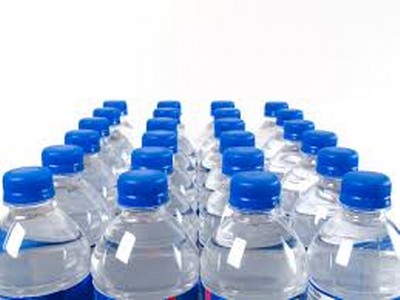 Today, the Juan Carlos Varela government ordered the purchase of 20,000 cases of bottled water "to increase the reserves"  over Carnival, beginning this Saturday Feb. 6th. The decision to buy the bottled water was determined in a meeting with security bodies and state ministers.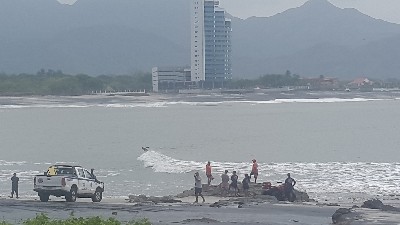 Sunday evening, The National System of Civil Protection (SINAPROC) closed Gorgona Beach, a popular beach on Panama's Pacific Coast, due to multiple cases of "stings from marine life". During the summers months we often see an increase in stings from both stingrays and jellyfish.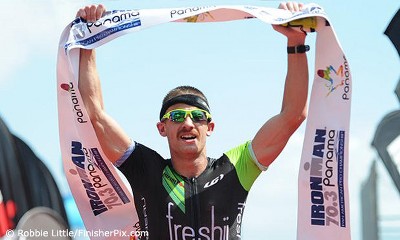 A Canadian, Lionel Sanders, placed first in the Pan American Pro Ironman 70.3 Championship that took place Sunday, January 31 in Panama City. Sanders finished with a time of 3 hours, 38 minutes and 52 seconds, minutes before Antony Costes from France (3:41.53), and Australian Tim Reed (3:44:08).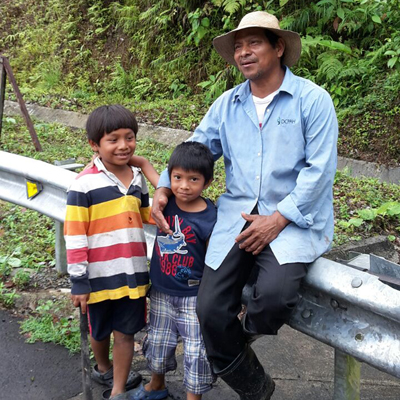 The Santa Fe National Park is located in the province of Veraguas, in the midst of Panama's central mountain range. The park was created in an effort to conserve natural woods,  guarantee water sources, and perverse important ecological samples of the four vital foundations of life.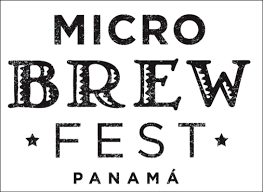 Friday 26th from 6 pm until midnight and Saturday February 27 from noon until midnight, the fourth Micro Brew Fest (MBF) will take place in the City Market in the City of Knowledge, Clayton.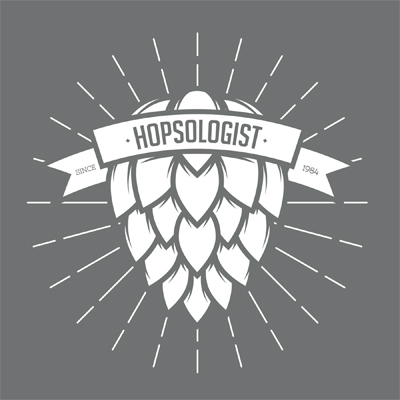 By: Jeff Campagna
Verano is officially here. And with the dry, hot winds and relentless sun, comes increased beer consumption. It's practically a law of nature. Like relativity, thermodynamics, and universal gravitation.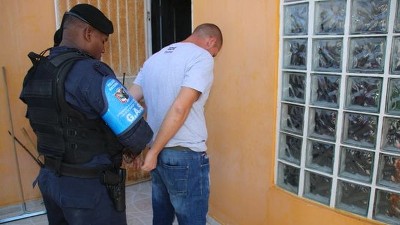 Update: Police confirmed today that a minor has also been taken into custody in connection with the shooting, along with the French man. According to the police the youth turned himself in. This was confirmed by Police Director Omar Pinzón via Twitter.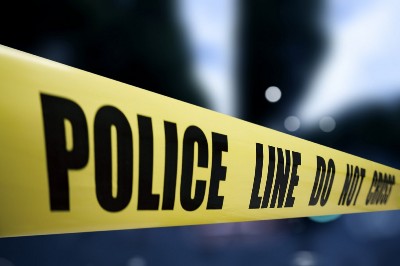 This morning a unidentified woman was shot at a Coronado gas station. While members of the community have spoken out, saying the women was working as an attendant at the gas station, we have not confirmed this information.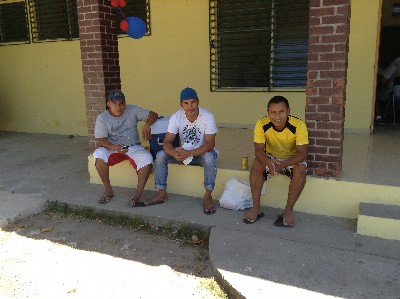 By: Brian Newell
On Friday Jan 9 and Monday Jan 11 a very enthusiastic group of volunteers made the trip up the Pan-American Hwy to Casa Hogar in Penonome. Our goal was to give Casa Hogar a fresher and cleaner look.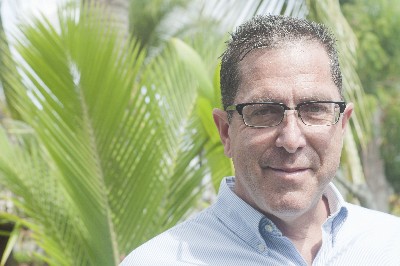 Financial Shock Waves
In case you missed it, the RG Hotels Bankruptcy case has caused shock waves throughout the Panama financial community. A  Coclé judge backdated the bankruptcy of RG Hotels to July 31, 2012.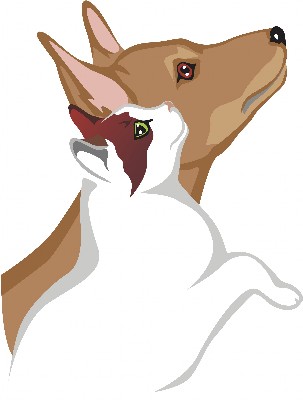 Spay Panama will be spaying at low cost ($10 per dog and $5 per cat) at the Junta Comunal in Punta Chame this Saturday and Sunday from 8am to mid-day. Drop-ins welcome. If you know someone who is in need of these services please help spread the word.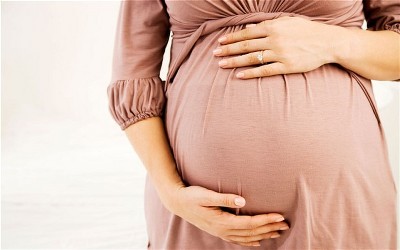 The U.S. Centers for Disease Control and Prevention (CDC) has issued a travel warning urging pregnant women to avoid traveling to countries in Latin America and the Caribbeans as a result of a recent epidemic called the Zika virus.
The controversy surrounding garbage collection in the district of Chame continues, as 5 independent garbage collectors will fight for the permission to collect trash in a meeting with the Mayor of Chame this Thursday, January 21 2016.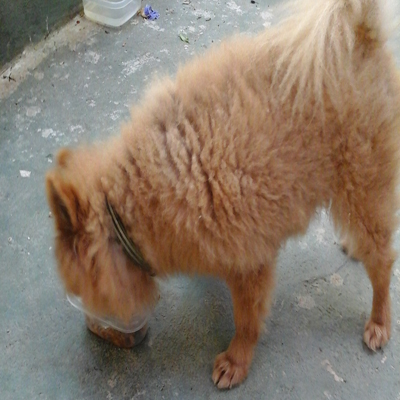 UPDATE: Thanks to Facebook posts and Joanna at VETS Sheila Scott was contacted within 2 hours of from people who thought they knew the dog, and was able to find his owners.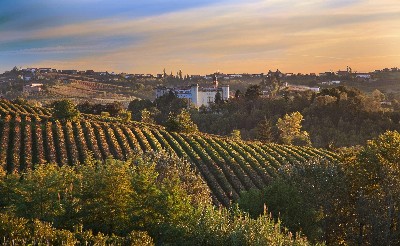 "In Italy, when you plan a meal for someone you care about, you do many things to prepare. You start with the freshest ingredients of their favorite foods, and then you combine them with so much affection that you can taste it in every bite." - Luna Rossa Menu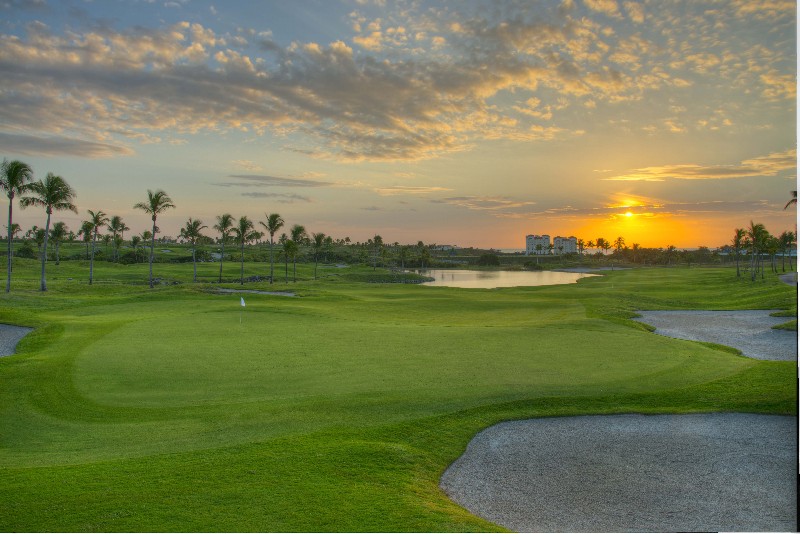 This year the second annual 18 hole -Two Ball Best Net Golf Tournament will take place at Vista Mar golf, beach and Marina. The event was formerly between Canada and the United States, however in an effort to involve more players,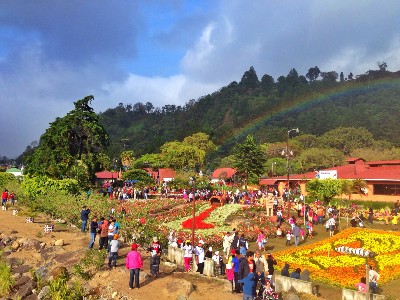 The start of January brings the new calendar year of National fairs throughout the country of Panama. Fairs and festivals are an important way the country develops trading partnerships and generate income for the district. They are also a fun way of highlighting traditions and customs unique to each region.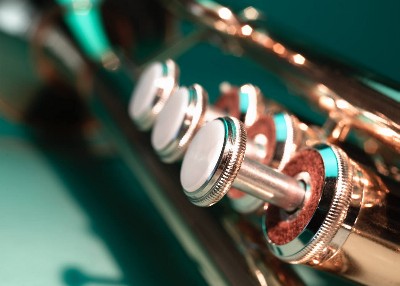 Each year the Boquete Jazz and Blues Festival transforms the quiet town of Boquete, with world class Blues musicians headlining the event, Blues and Boogie-Woogie are often the mainstay that rock the slopes of the Baru Volcano.
Here is what you can find in Playa Community
PLAYA COMMUNITY is a reliable source for daily Panama news in English. Read travel articles before you visit Panama to learn about the best beaches and mountain towns around Panama. Connect with expats in Coronado, Panama and beyond. For beautiful beaches close to Panama City, take a vacation on the pacific coast at one the area's top all inclusive resorts, Hotel Riu, Playa Blanca or Decameron Panama. Take a trip up to the mountains for a breathe of fresh air, visit El Valle, Boquete or Volcan Chiriqui and enjoy amazing coffee, ocean views, and rushing waterfalls. If it's empty shorelines you seek, surf the beaches of Playa Venao and Pedasi Panama.
Check in with us along the way to find great restaurants and Panama hotels. Once you explore Panama, we are certain you will want to stay. PLAYA COMMUNITY offers a variety of relocation resources including a complete Panama real estate directory giving you access to best beach and mountain properties on the market.
Moving to Panama?, browse the classified ads for deals on used cars, furniture and more, and check the business directory to find services. Once you have settled in, check the tide table section for the best time to go to the beach!
Have a question about Panama? Let us know, we will do our best to answer it. Contact Us
Useful Panama Travel Information