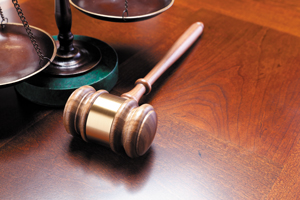 San Carlos Prosecutor Miguel Antonio Arrocha has been officially charged with failing to do his duty. A formal complaint was filed against Mr. Arrocha by Carlos Sanad Espino, legal counsel for the victims of the Rancho Los Toros robbery. 
Carlos Sanad was contacted on Friday by the Attorney General's office to ratify and confirm an affidavit with regard to the complaint. Carlos also had to provide evidence to support the complaint. He produced the case file and numerous unanswered petitions as evidence of the "breach of duty by the municipal prosecutor".
Mr. Arrocha is currently on vacation, while these charges are being filed. It is unclear wether he will be allowed to return to his position during the term of the proceedings.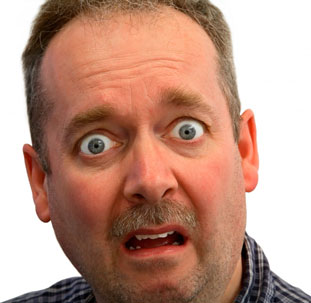 When moving to Panama, there are lots of logistics to think about: containers, housing, bank accounts, visas, pets, telephones, transportation… the list is endless. Most people are prepared to deal with the unending to-dos, but few are ready to deal with what is universally known as Culture Shock.
What Culture Shock is and How it develops
Culture Shock is the cycle of feelings that occur when a person faces a new culture. Experts indicate four distinct stages of Culture Shock: Honeymoon Stage. Negotiation Stage - which is accompanied by feelings of anxiety, frustration, alienation and anger. Adjustment Stage.  Mastery.
There is no true way to prevent being affected by Culture Shock, however knowing it happens can help you adjust to a new environment with greater ease.