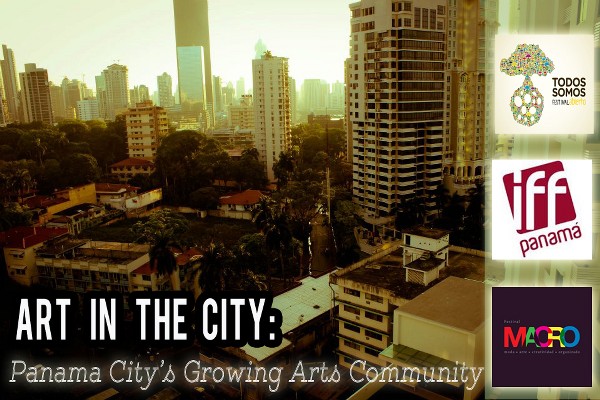 Panama City is booming. In recent years the city has transformed into a thriving metropolis, with an abundance of opportunity. As the city grows culturally and environmentally aware, a flourishing arts community emerges. The City has become home to some innovative and forward thinking festivals. Festivals like MacroFest, Open Festival and IFF, Panama's International Film, have become important annual events, paving the way for a new generation of creative minds.
MacroFest: March 11 – 15
MacroFest, taking place annually in Casco Antiguo, is among the most important art and design festivals in the country. The event in its 6th year, strives to bring together visionaries in the fields of fashion, art, architecture, cinema and photography. Each year, talented national and international artists, come together to showcase their work through fashion shows, concerts, installations, art exhibits, and live performance.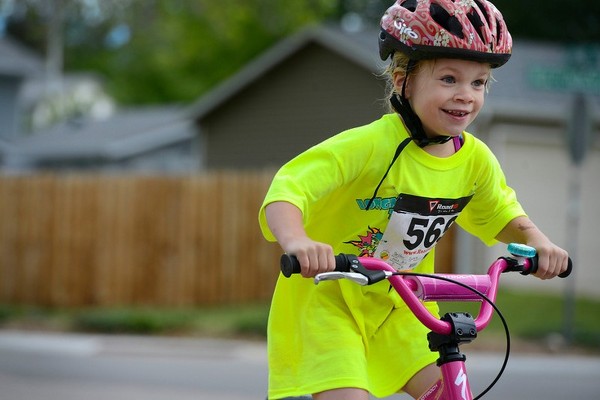 This year Panama Pacifico will host a kid's triathlon on March 16 in Panama City. The event consists of cycling, running and swimming. Organized by Panama's Triathlon Union, the event encourages a positive, healthy attitude towards physical activity, and builds confidence in a family friendly atmosphere.
Gavin Barclay, beach resident and student at PCIS, has participated in triathlons before in his home country Canada and was looking for the opportunity to compete in Panama.
Gavin's enthusiasm sparked an idea for Karyn Saunders, triathlete and Gavin's swim instructor, why not offer the opportunity to participate in the upcoming city triathlon to kids at the beach? Karyn sent out an email to parents with kids in her swim class, great response was received.