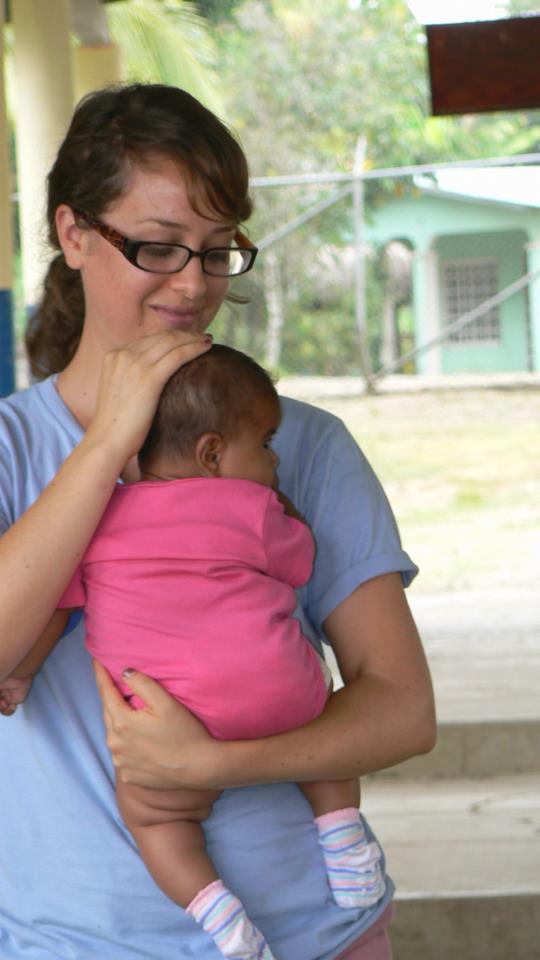 "A baby came to us sick" said David. "He was covered in scabies and wasn't crying. We knew it was a bad sign." It was David's call to send the newborn to Panama City for treatment, a 2-hour drive from the small Ipeti Guna community he was working in.
Every other week David leaves Coronado for the Darien to organize groups of North American medical students. He is part of non-profit student led organization called Global Brigades.
Global Brigades has had a presence in Panama for over 5 years. Medical clinics are one of many community outreach programs GB facilitates. "It is not an easy task to organize a clinic," says David. The program must work with village leaders to shape each clinic to suit the community's specific needs and wants.
A typical clinic offers regular check ups and dental extractions. Furthermore their medical education program, CHARLA, helps teach healthy habits to limit disease and infection. Small acts like brushing teeth regularity and washing food all work to create healthier communities.
"We can only offer the community what they are asking for. If we force something on them they don't want, we will not be welcomed back." The community's cooperation is vital to the clinic's success.
The medical program has also to overcome legal limitations. Since one must be a Panamanian citizen to practice medicine in Panama, the North American doctors and medical students work under the license of a Panamanian doctor. For this reason, among others, invasive procedures cannot be preformed at the clinics.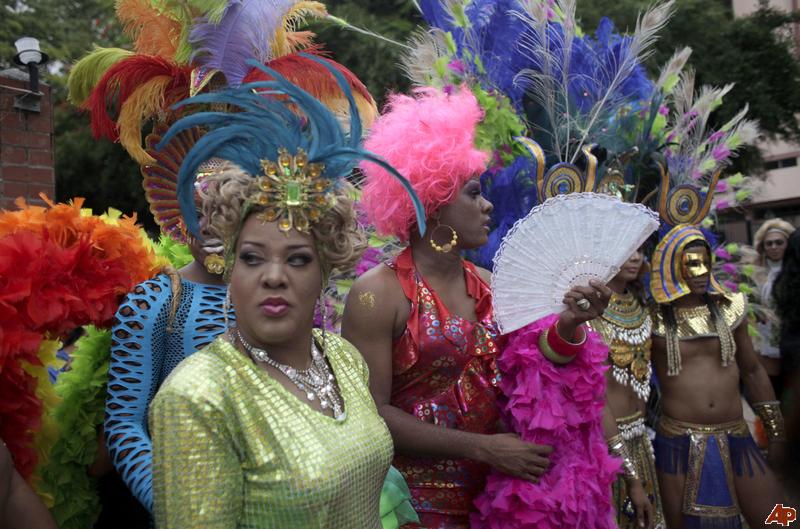 Panama's Gay Pride parade will take place, Saturday June 29th 2013, in Panama City. The parade will leave from the corner of Via Argentina and Via Espana at 1:00 p.m. This year the parade will be supported by several public figures, including Dr. Ricardo Garcia (Regional Coordinator of UNAIDS) and Panama's carnival queens.
As part of the pride celebrations a pink egg will be awarded to the most homophobic institution or person in Panama. To determine the candidates the public submits stories of homophobia encountered, the public then votes on a winner…the winner is rewarded the big pink egg.  
This years nominees are: Clarence C. King for his opinion articles, La Estrella for manipulating headlines, The Scouts of Panama for marginalizing gays, Casi Creativo for suggesting that homosexuality is the ideal of Lucifer and Alvaro Alvarado for keeping his scilence about hateful language.