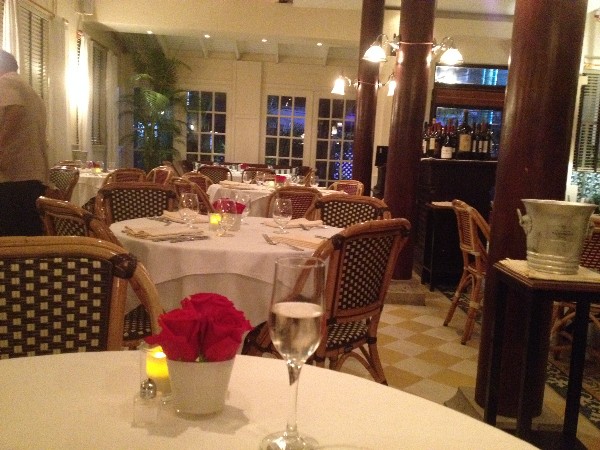 by: Epicurious Em

QUOTE:  "In the last couple of weeks, there was a review in the La Prensa newspaper about a new restaurant they referred to as five stars with the atmosphere of Havana 1950.  It is called La Posta."  —Anonymous Review June 18, 2005

Several months ago, the flagship restaurant of the famed Henesey-Rodriguez Group, La Posta, closed at the old location in the city and recently reopened its doors at the corner of Calle Uruguay and Calle 47.  Having been frequent diners there for over five years, we were curiously optimistic about the new venue.  Fortunately for us, we dined there shortly after they reopened and were included in a "friends and family" evening.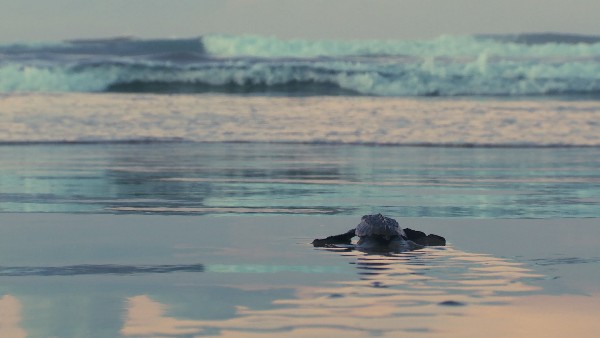 Seeing sea turtles in their natural environment is a truly unique experience. Unfortunately, our time to see them is running out. Sea turtles are struggling to survive, largely due to human neglect of their natural environment.
One critical action we must take to increase sea turtle populations is to protect the beaches they nest on. There are seven species of sea turtles in the world and four of them nest in Panama. All four species, (Hawksbill, Leatherback, Olive Ridley and the Green sea turtle) can be seen on Mata Oscura Beach on the Western Azuero Peninsula.
Mata Oscura is a wide secluded bay, free of light pollution, noise, and development. These are among the reasons sea turtles still nest here. Female sea turtles will not surface on beaches where there is a lot of human activity. This means preserving the remaining nesting sites is vital for their survival.
Jacinto Rodriguez, founder and director of a local NGO, Agua y Tierra, has been documenting the arrival of sea turtles on Playa Mata Oscura for almost 5 years. Highly knowledgeable on marine life, Jacinto has dedicated his life to learning about, and educating others on marine turtle conservation.