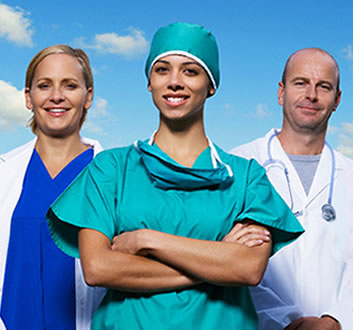 Good health care is among the many reasons Panama has become a top destination to retire. Panama offers low cost public, and private healthcare as well as many well-trained bilingual medical professionals in populated areas like Coronado, Panama City and David and Boquete.
Today, Panama's health care system is not only benefiting residents, it is also working efficiently for tourists.  
In 2011 Panama's Tourism Authority (ATP), administered a program that would grant all tourists entering through Tocumen airport, 30-day emergency medical insurance. The policy was in an effort to encourage tourism and transparency into their health care system.
"Those who take advantage of the health services in the country will see that Panama is an ideal place for medical tourism with highly trained physicians and hospitals." Said the Minister of Tourism of Panama and Director of the ATP, Solomon Shamah.
Last year, a 71 year-old Canadian citizen, visiting Coronado, slipped and hit her head. Bleeding, she was taken to the San Fernando Clinic in Coronado.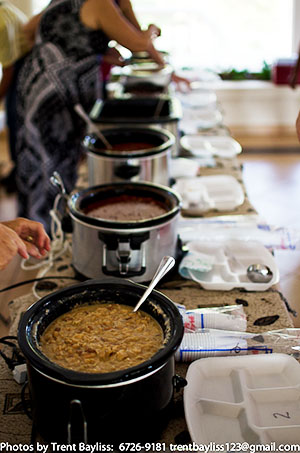 9 cooks went head to head to win the coveted Pepto Bismo Cup at the CASA Chili Cook-off at Alcaza Towers, yesterday Feb 10. The event marked the 5th year for the CASA Chili Cook-off at the beaches. The cooks came with a range of chili making experience, from seasoned chili-chefs to first time dabblers. Before the voting began, the contestants took turns to talk up their own chili skills while talking down other contestants. 

Every guest was a judge who received tasting cups filled with chili numbered from 1 to 9. The chills ranged in tastes from mild to hot, featuring various tastes and colors. There was even a White Turkey Chili to off set the crockpots filled with red. Ballots determined the winning recipe.