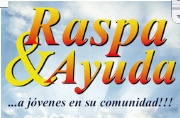 'Scratch & Help' the kids in our community!    Futbol Club PCF is introducing an exciting new program which is 'win-win-win' for everybody!
 
The program is for the benefit of all the local kids and young people who need leadership, mentoring, positive role models, educational opportunities and well organised sports activities to learn important values to create more success in life!
 
The program benefits:
 
You!   You save money with valuable discounts from local businesses.  
 
The kids!    They get critical support they need from the local community.
 
Panama!   All people living in Panama benefit from a more productive, positive and better educated youth who are not idle on the streets!
 
Local Businesses:  The program promotes business and stimulates the local economy by helping bring in new clients to local participating businesses!
 
How does it work?   It's so simple!   Three easy steps….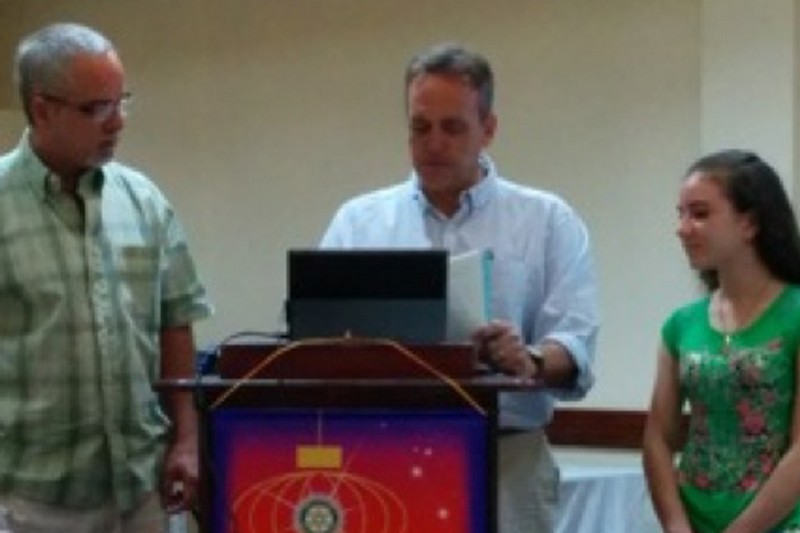 At its regular meeting on the 27th of October, the Rotary Club of Playa Coronado honored a local student, Francis del Carmen Moreno Torres as a charter member for their recently announced, Student of the Month Program. Francis is enrolled in sixth grade at the Roberto Eisenmann School in Coronado. She is an honors student with hopes of a future in Civil Engineering. Some of Francis' favorite activities are soccer, drawing and painting along with spending time with her family.
Francis was introduced at the meeting along with her father, Mr. Cesar Moreno. She circulated with each Rotary member and shared some her passions including her fondness for her little sister, Jennifer, her favorite foods, colors and classic stories like Cinderella and Sleeping Beauty. Members were impressed that Francis, upon entering the meeting immediately approached each member casually and introduced herself with a huge smile and warm handshake, catching some members by surprise.
Rotary of Coronado is seeking nominations for additional students from area schools. Selections are based on academic achievement, respect for fellow students, and a desire to improve the world in which they live.
For nominations or further information, contact Rotary member, Dr. Dennis Ferry, Rotary Coronado at This email address is being protected from spambots. You need JavaScript enabled to view it.