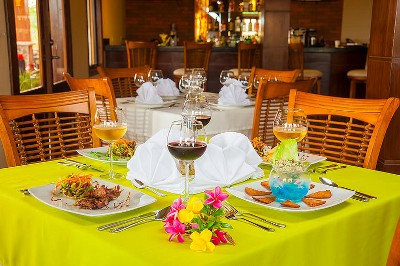 By: Epicurious Em
QUOTE:  "If you hear an onion ring, answer it!"  --Anonymous
Hato Viejo is a green community development with a boutique hotel located between Rio Hato and Anton, about 10 km from the Rio Hato Airport.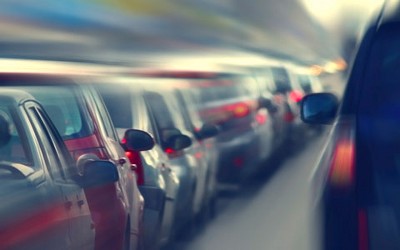 As the first of the November holidays come to an end, the list of injuries, primarily traffic related, grows.
November 5, 17 people were injured when a mini bus lost control and was over turned near Anton Panama. The bus lost control after being struck in the windshield by a stone.