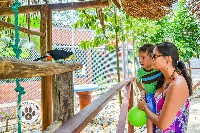 Located in the Maria Chiquita area, on the Caribbean side of Panama, Safarick's Zoologic is an animal rescue and rehabilitation center founded by Antonio Purificacao, a real estate developer from Montreal, with a love for animals.

Most of the animals kept at the zoo are brought in by ANAM, Panama's wildlife protection agency. Many arrive sick and unhealthy. Some come from seizures, others are found injured and /or deforested. "In most cases we strive to return the animal to the wild, but in cases where an animal has been rescued from life with humans, we have to keep it and care for it, as it cannot survive on its own", says Antonio.

Antonio and his family started rescuing wildlife four years ago when they arrived in Panama. The very first animal they saved was a baby Howler Monkey that had been rescued from poachers. The wildlife population under the Purificacao care increased from there; today the Zoo has 109 animals that are being rehabilitated and cared for. While the family has been saving animals for several years, the Safarick Zoologic facility only opened its doors this year in October.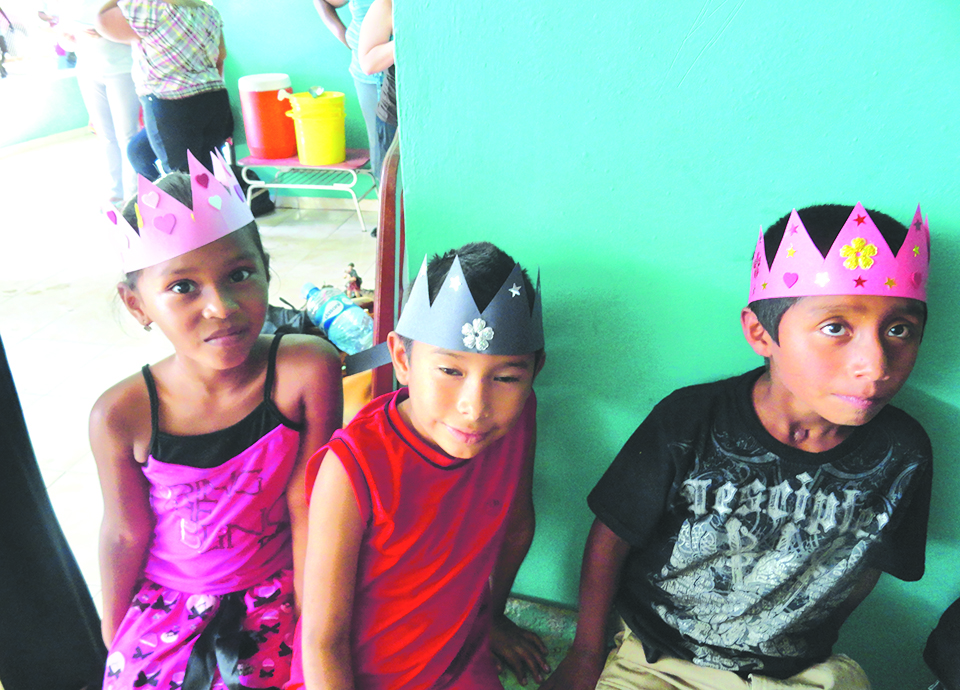 Every year on January 6th the Coronado Area Social Association (CASA) celebrates Three Kings Day with special needs children and their families.
Three Kings Day, or in Spanish, Dia de los Reyes, is celebrated in many parts of the world. On the Christian calendar it marks the date the three kings brought gifts to baby Jesus. For many living in Panama, it is customary to give a gift on this day.
For the past 6 years, Senora Maribel Gonzales has welcomed eighty families with special needs children into her home to celebrate the occasion. Guests enjoy lunch and dessert, and children receive gifts donated by a local church. Each year, CASA provides a food basket for each family. Last year 80 families took home a basket, and children wore decorated paper crowns and received photos of them taken that day.
The baskets, containing dry foods such as flour, sugar, pasta, beans and other canned items, cost about $25 each. Fundraising events are hosted annually to raise the money to buy food items.