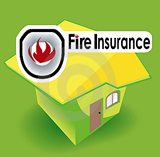 What is the coverage of the insurance?
Your insurance protects you within the basic coverage when you face the following events:

Your residence catching fire as long as it not is originated by the risks expressly excluded in your insurance.

Damages from the water while suffocating the fire or for the efforts displayed specifically to control said fire.

The Impact of lightning, which generates a fire.

Damages due to smoke and soot from the fire and also if was originated in residence contiguous to yours.

The explosion of any type except those caused by boilers, internal combustion engines or pressurized devices.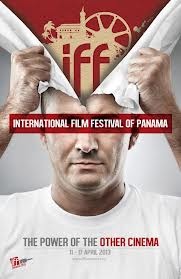 Yesterday (Wednesday, April 17, 2013) brought an end to Panama's International Film Festival (IFF). Closing ceremonies took place in Casco Viejo, celebrating films from all over the world. This year three Panamanian films had screenings at the festival. Paraiso for Sale, directed by Anayansi Prado. Reinas, directed by Ana Endara Mislov. And Maids and Bosses directed by Abner Benaim.
All three films were documentaries, each discussing an aspect Panamanian life. The films gave viewers an inside look to the cultural traditions, values, political systems and beliefs held surrounding specific practices in Panama.
In Paraiso For Sale we were taken to the islands of Bocas Del Toro, to discuss the complications that surround land titles. We were given the chance to see the situation through the eyes of locals, expats as well as the investors interested in buying land. The film was eye opening. It spoke to political struggles, indigenous rights and the future of tourism in Panama. It presented an argument for a land crisis in Panama, one that would endanger the environment, local traditions and the people of Panama.