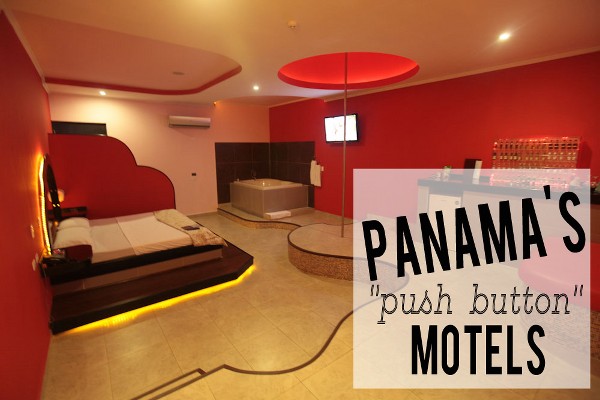 What do those craving silence and solitude, those seeking a behind-closed-doors place to party and those looking for a venue for their physical pleasures have in common?
Panama's "Push Button" motels!

If you've driven the Panamerican highway between Chame and Coronado then you will have seen the sign for "Brisas del Amor" (Breezes of Love) just before the entrance to Gorgona. Brisas del Amor is one of several Push Button motels in the area and one of hundreds across the country.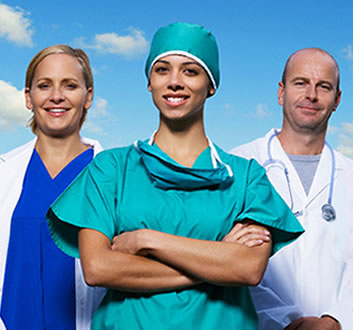 Good health care is among the many reasons Panama has become a top destination to retire. Panama offers low cost public, and private healthcare as well as many well-trained bilingual medical professionals in populated areas like Coronado, Panama City and David and Boquete.
Today, Panama's health care system is not only benefiting residents, it is also working efficiently for tourists.  
In 2011 Panama's Tourism Authority (ATP), administered a program that would grant all tourists entering through Tocumen airport, 30-day emergency medical insurance. The policy was in an effort to encourage tourism and transparency into their health care system.
"Those who take advantage of the health services in the country will see that Panama is an ideal place for medical tourism with highly trained physicians and hospitals." Said the Minister of Tourism of Panama and Director of the ATP, Solomon Shamah.
Last year, a 71 year-old Canadian citizen, visiting Coronado, slipped and hit her head. Bleeding, she was taken to the San Fernando Clinic in Coronado.