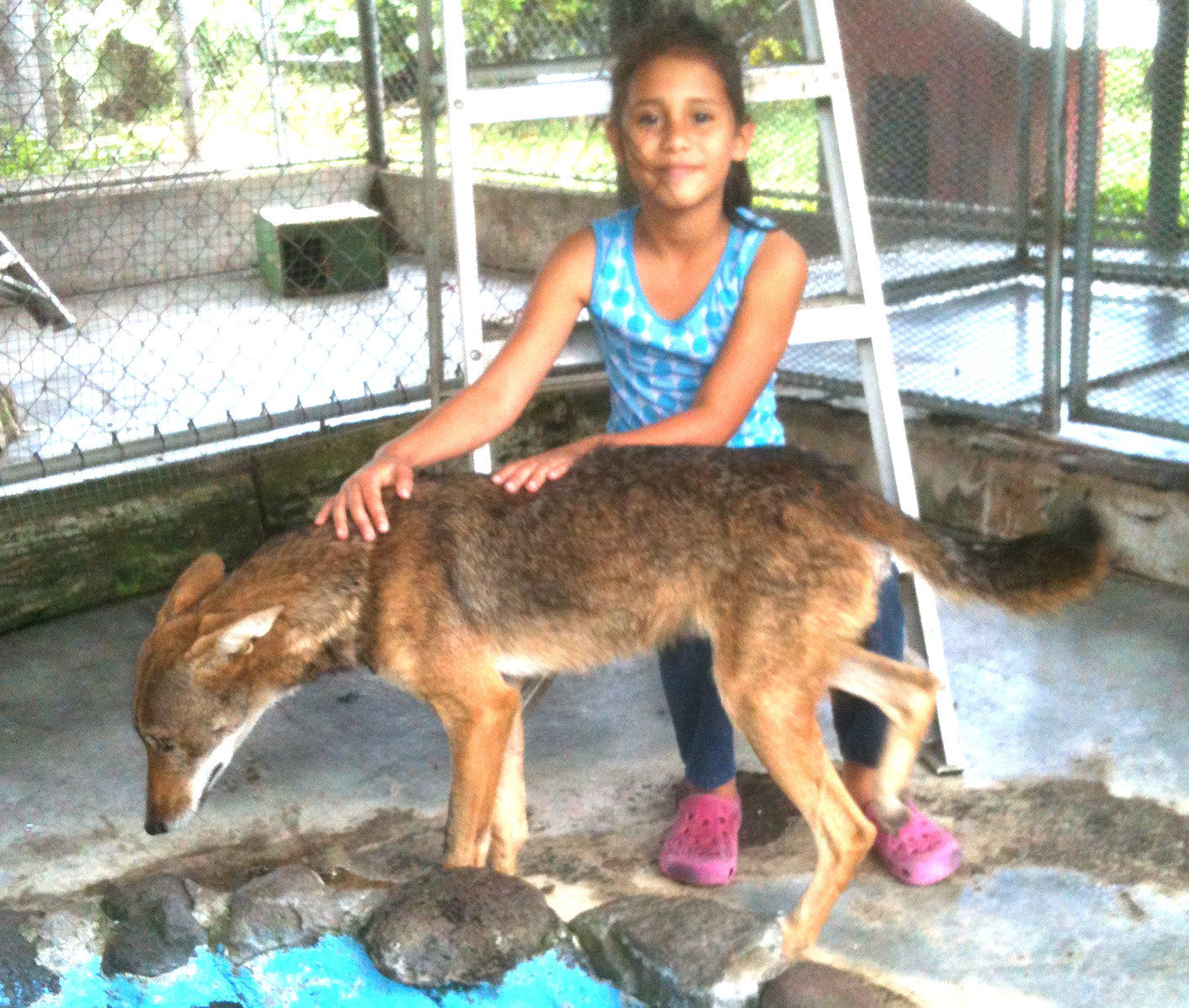 A 1-year-old domesticated coyote is in need of a home. Taken from the wild as a baby, he has lived his entire life with humans. He is friendly with adults and kids, dogs, cats and many other animals. In his current home he lives happily with a sloth and a kinkajou.
Since he was never taught the skills of hunting and living in the wild, he only knows human companionship and a dog dish.This means he needs to be taken care of, he cannot be released back in to the wild.

While ANAM has offered their cooperation, they will not take the animal on themselves, nor will any of the zoos. Right now the coyote faces euthanasia because he cannot find a suitable home.
If you have a forever home or a even foster to buy some time please contact Becky by phone at: 6565-8307 or by email at: This email address is being protected from spambots. You need JavaScript enabled to view it.">This email address is being protected from spambots. You need JavaScript enabled to view it.
Currently the coyote is in the Volcan area, if a home is found transportation will be provided.